I told myself that I would resist the temptation of making a Man of the Week while I'm busy with life, but recently, my infatuation with Andrew Cooper has gotten an unbreakable hold of me. I figured I gotta do something about it, rather than let my lust fester and cause irreversible damage in the long run.
Andrew is definitely one of the most well-established male models I've ever selected for showcasing, and it's not hard to see why he's so gosh darn popular!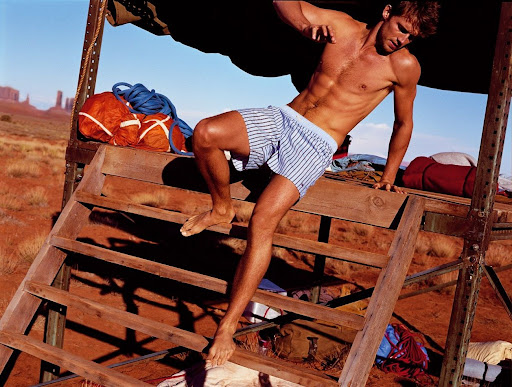 I hope you all enjoy the next few weeks, I know I will!